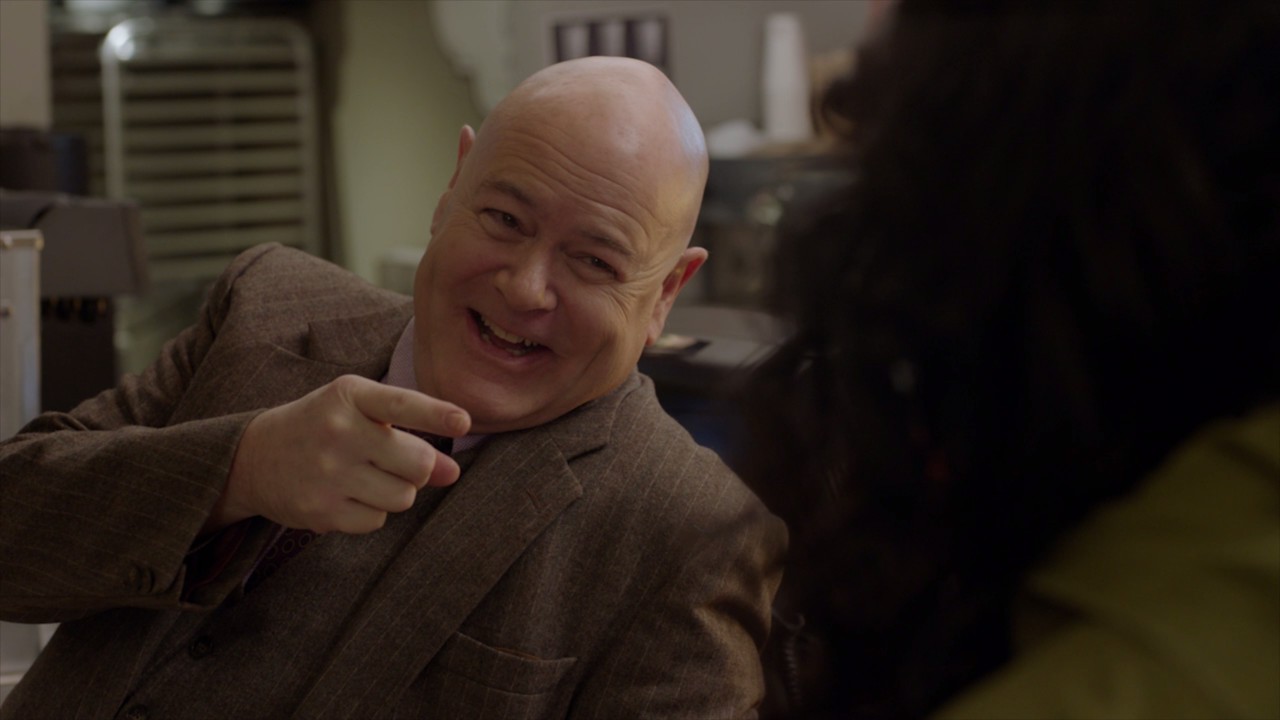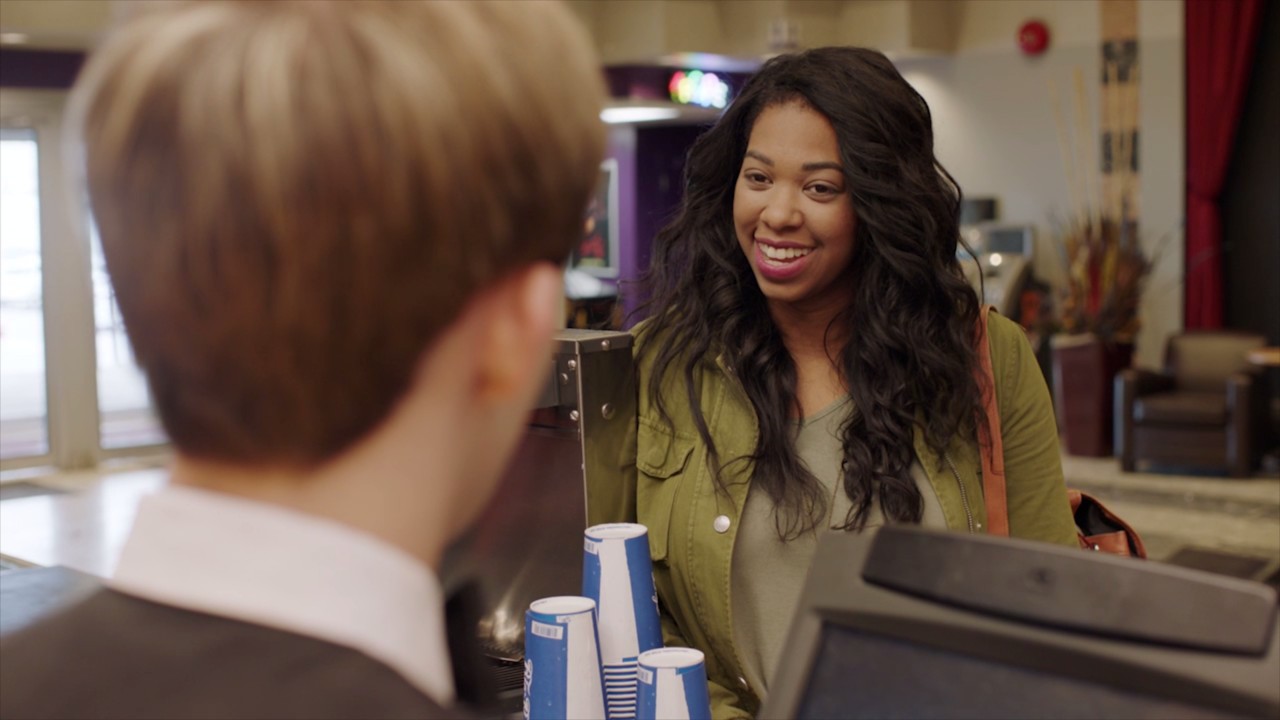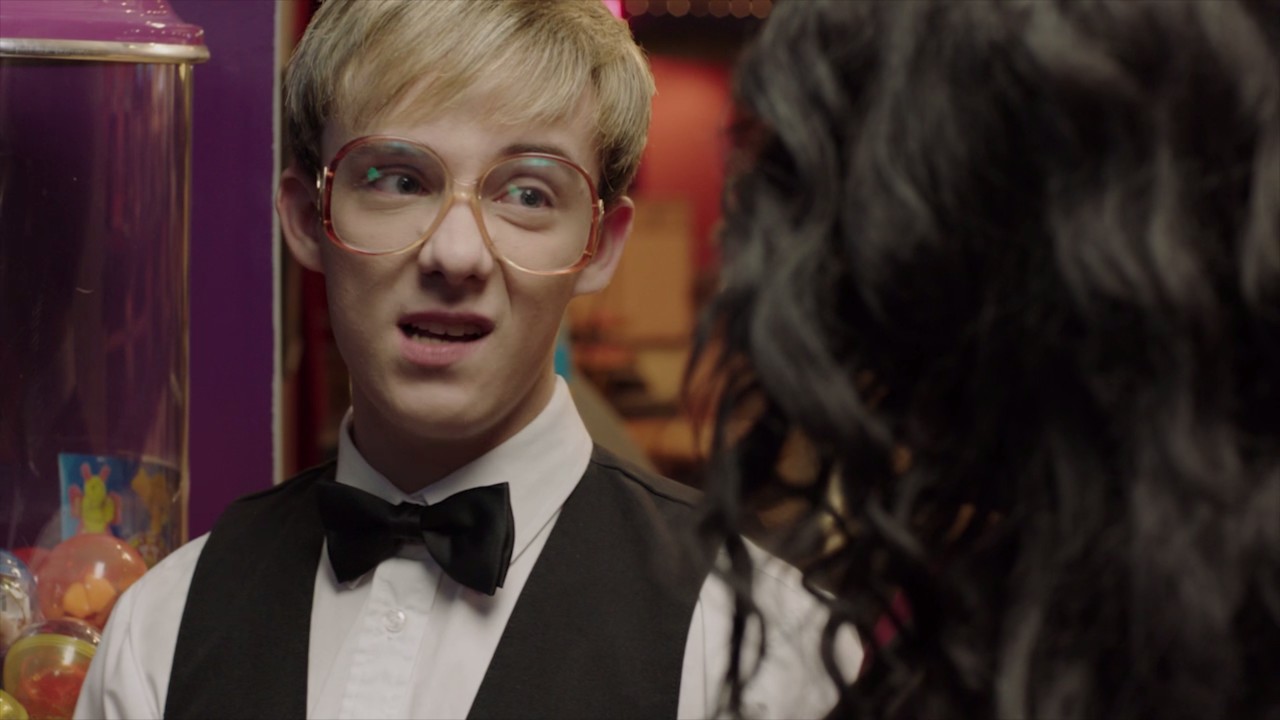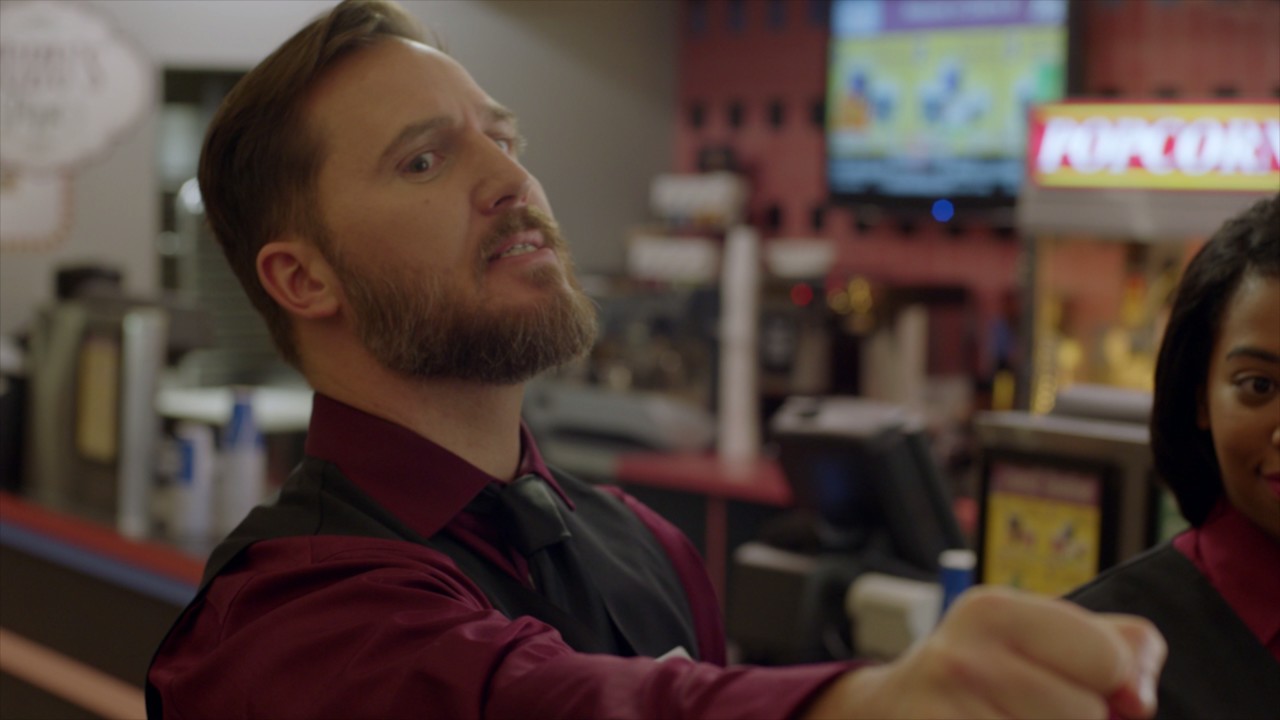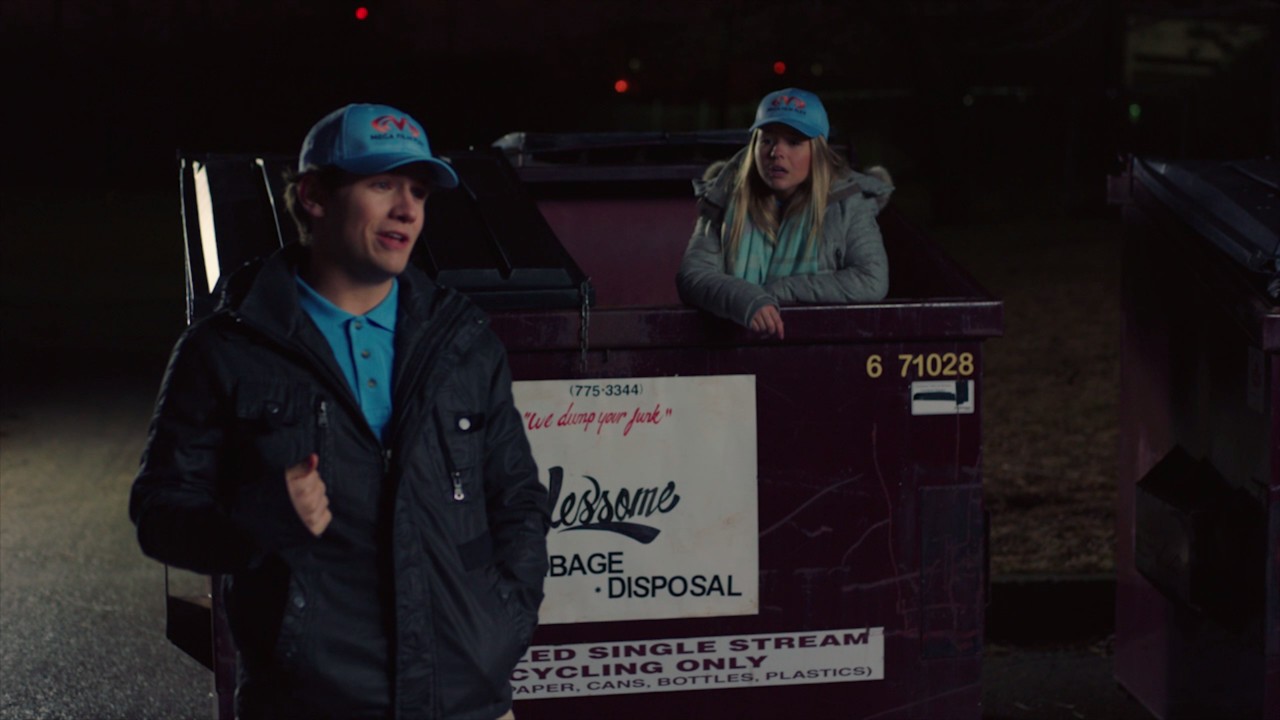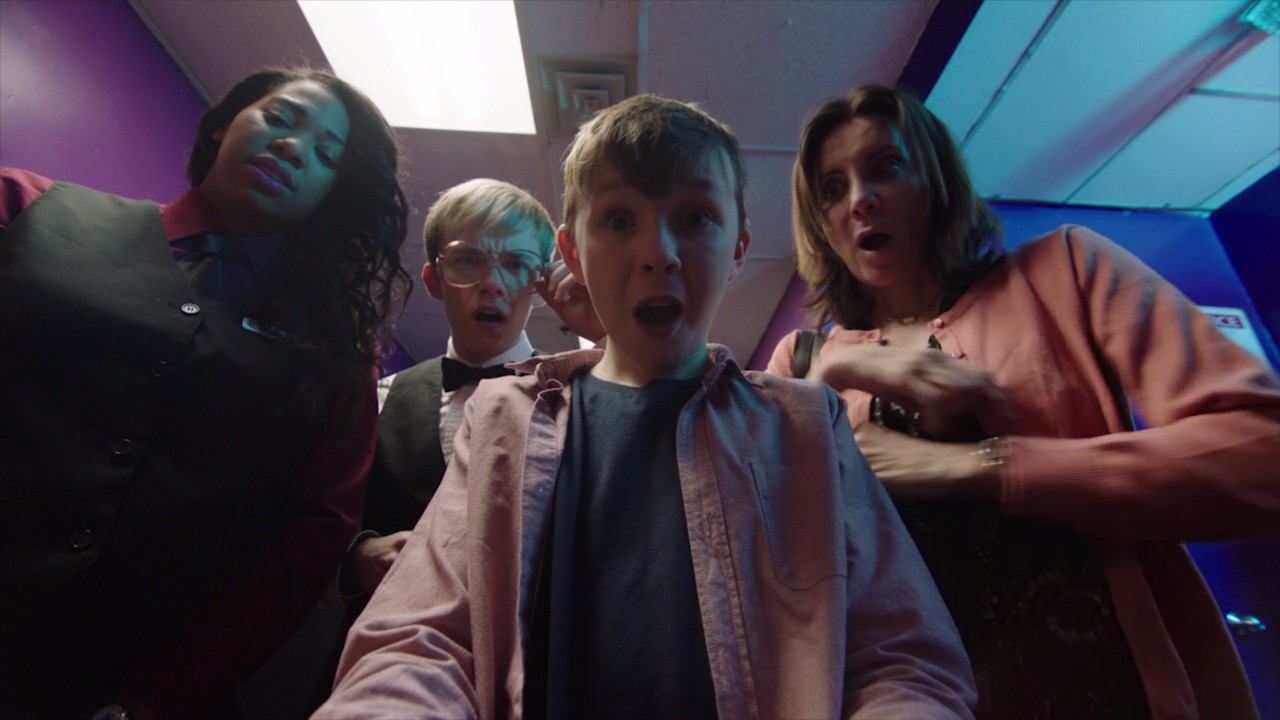 Coming Distractions is a half-hour sitcom that takes viewers behind the scenes at Cinema Six, an older independent movie theatre with five screens (and a sixth, which went missing under mysterious circumstances).
Recently updated with digital equipment, a coat of paint and some TLC, the building itself – the plumbing, electrical, and most of the equipment – is from the 80's. One of a dozen things could go wrong at any given point, making the staff scramble to ensure customers have a great experience without noticing anything amiss. These efforts are often complicated by the interference of workers from the giant corporate theater chain, MegaFilmPlex.
Each episode take us into the adventures our ensemble at Cinema Six: our protagonist and audience proxy, Rebecca; the wise-but-often-distracted owner, Mr. Darvis; Andrew, the jaded, dried-fruit-hating General Manager; Jordan, an eager to please young man; Sunny, a sweet girl who is possibly possessed by a demon; and other assorted characters, including a rogue goose that terrorizes people in the parking lot.
A workplace comedy at heart, each episode will be themed on a specific genre of cinema – each with a unique theme-based parody movie trailer – drawing humour from customer service issues, MacGyver-like problem solving, David and Goliath battles, and the magic of the movies.