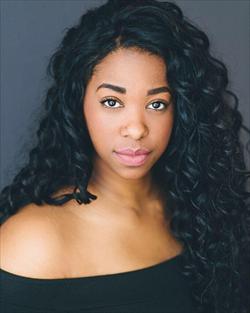 Felicia Simone
Role: Rebecca
Felicia Simone is an actress, singer and dancer. Born and raised in Edmonton Alberta, she attended an arts school where she studied theatre, dance and did competitive cheer-leading. Felicia now resides in Ontario where she continues to work and train. She has been a professional cheerleader for 5 years, and recently acquired her Pharmacy Technician license.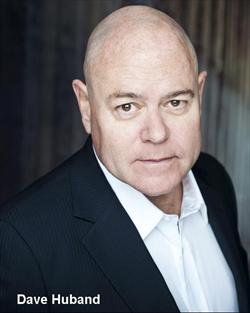 David Huband
Role: David Darvis
David Huband was born in 1958 in Winnipeg, Manitoba, Canada. He is an actor and writer, known for Cinderella Man (2005), Cube Zero (2004) and Wrong Turn (2003).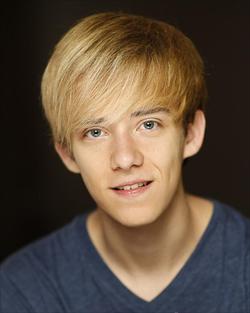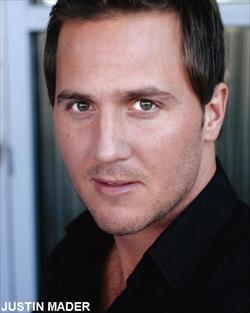 Justin Mader
Role: Andrew
Justin Mader is an actor and writer, known for Room (2015), Death Race (2008) and The Unauthorized Full House Story (2015).