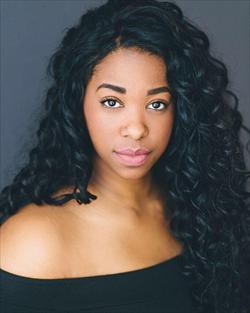 Felicia Simone
Role: Rebecca
Felicia Simone is an actress, singer and dancer. Born and raised in Edmonton Alberta, she attended an arts school where she studied theatre, dance and did competitive cheer-leading. Felicia now resides in Ontario where she continues to work and train. She has been a professional cheerleader for 5 years, and recently acquired her Pharmacy Technician license.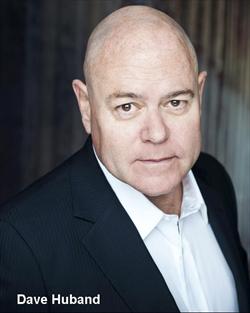 David Huband
Role: David Darvis
David Huband was born in 1958 in Winnipeg, Manitoba, Canada. He is an actor and writer, known for Cinderella Man (2005), Cube Zero (2004) and Wrong Turn (2003).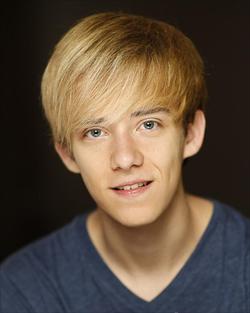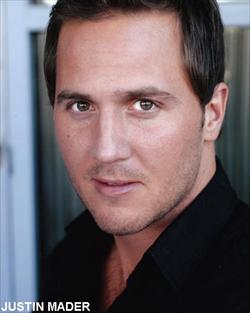 Justin Mader
Role: Andrew
Justin Mader is an actor and writer, known for Room (2015), Death Race (2008) and The Unauthorized Full House Story (2015).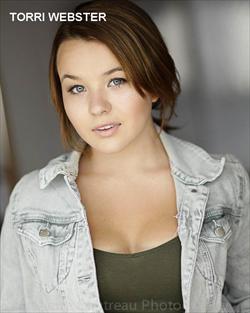 Torri Webster
Role: Haley
Torri Webster was born on August 12, 1996 in Toronto, Canada. She is an actress, known for Life with Boys (2011), The Town Christmas Forgot (2010) and Jesus Henry Christ (2011).
IMDB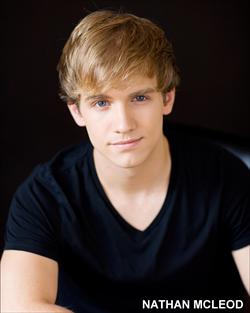 Nathan McLeod
Role: Herbert
Nathan McLeod grew up with music all around him in small town Airdrie, Alberta. From Karaoke with the family to Community Theatre, it was evident that he loved to perform. At the age of 9 he moved to Toronto and realized his dreams were closer. Ever since the film "Spy Kids" was released, young Nathan was determined to be a "Spy Kid". Moving to Toronto gave him the opportunities he wanted to be able to start an acting career. He quickly learned that it would take some hard work to get to where he wanted to be and in doing so, he learned his love for all aspects of the arts.
In the next 8 years Nathan booked over a dozen commercials, has been a series lead and special guest in several television shows and movies, starred in over 8 Musicals, performed for functions across the Greater Toronto Area and has been writing dozens of songs throughout it all.
IMDB