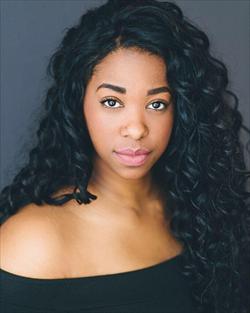 Felicia Simone
Role: Rebecca
Felicia Simone is an actress, singer and dancer. Born and raised in Edmonton Alberta, she attended an arts school where she studied theatre, dance and did competitive cheer-leading. Felicia now resides in Ontario where she continues to work and train. She has been a professional cheerleader for 5 years, and recently acquired her Pharmacy Technician license.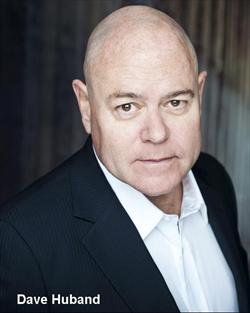 David Huband
Role: David Darvis
David Huband was born in 1958 in Winnipeg, Manitoba, Canada. He is an actor and writer, known for Cinderella Man (2005), Cube Zero (2004) and Wrong Turn (2003).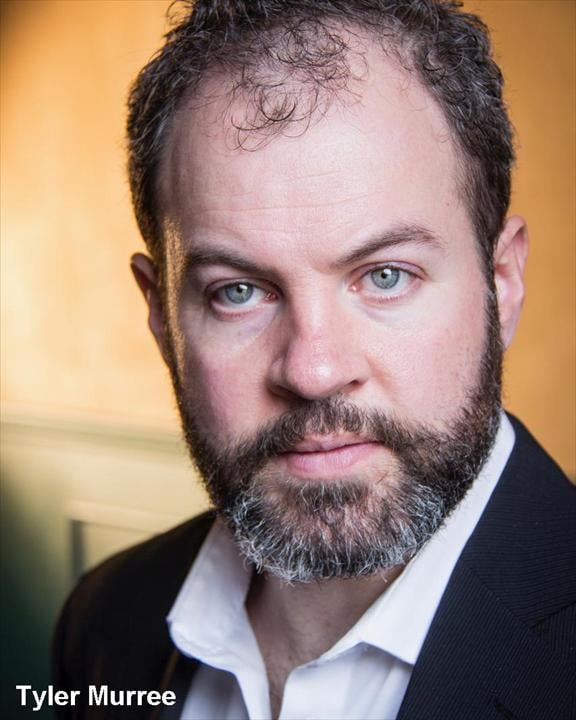 Tyler Murree
Role: Andrew
Tyler Murree has been a stage & screen character actor for over 20 years. On stage he's frequently a fun loving, singing and dancing funny man…. on screen he's mostly got a 'jerk's face'. But he'd like to think he has the range to be mean on stage and kind on screen too. He's performed in everything from musicals on Broadway to animated series' on TV and everything else in between.
IMDB
Previously played by JUSTIN MADER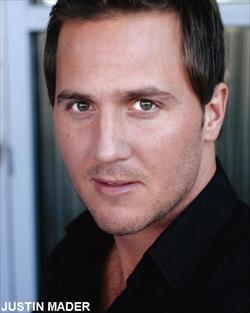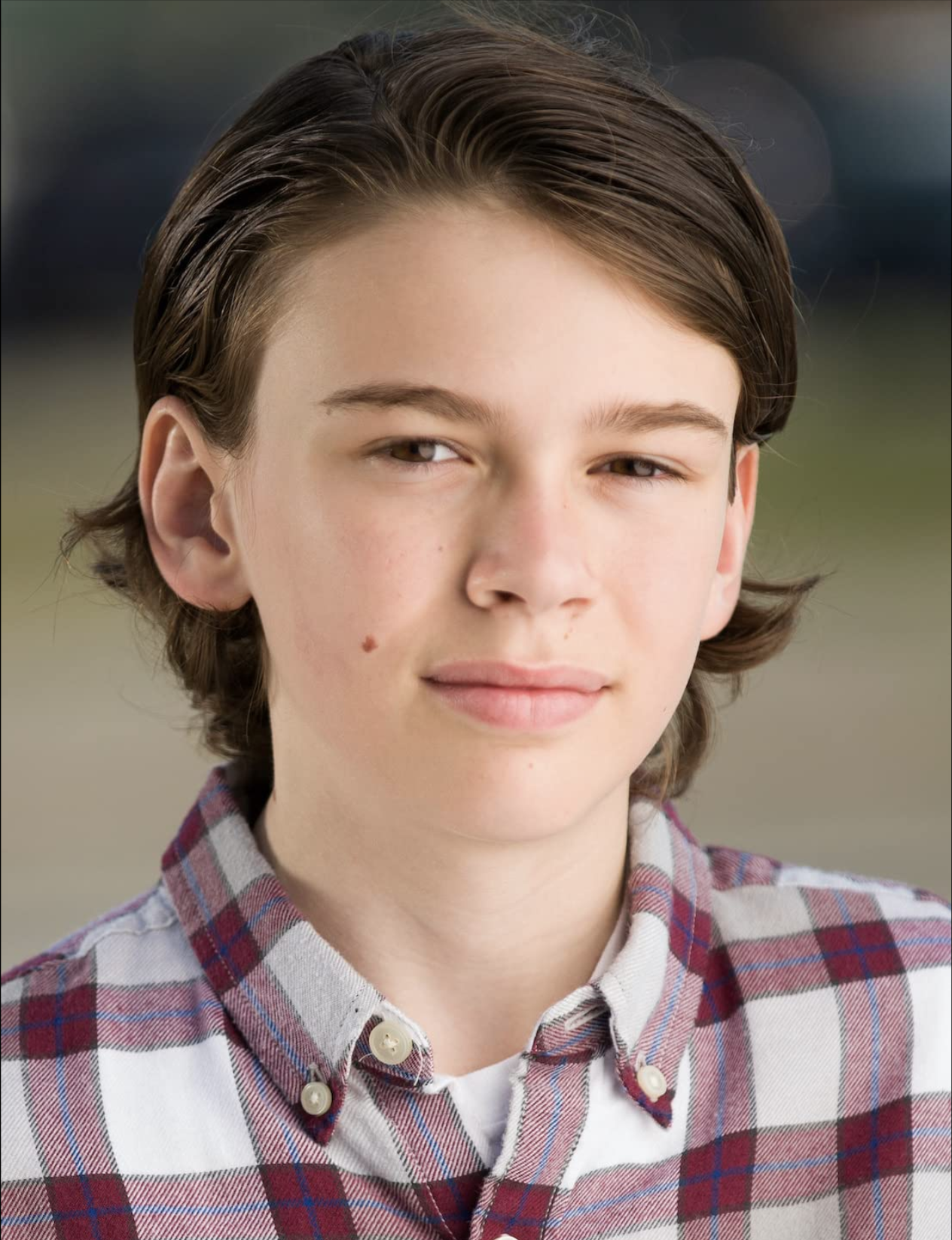 Andrew Johnston
Role: Trevor
Andrew Johnston is an actor, known for The Paperboy (2020), Christmas Distractions and Canadian Film Fest Presented by Super Channel (2020).
IMDB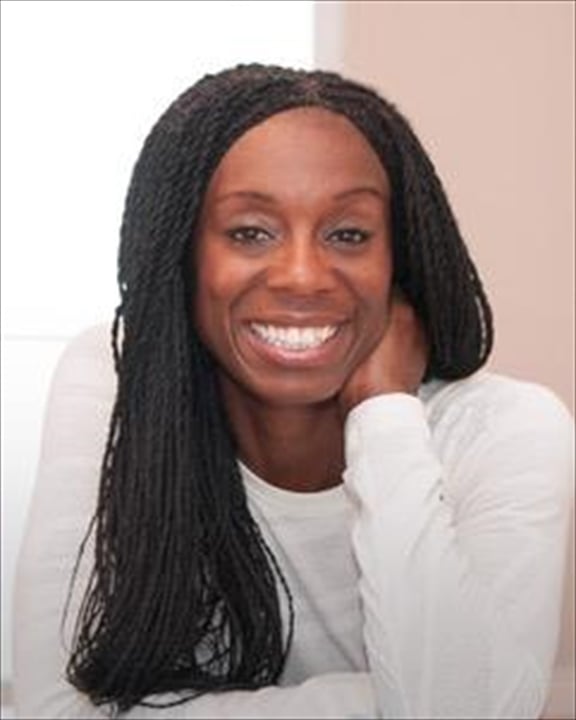 Rhonda Roberts
Role: Mayor
Rhonda Roberts is an accomplished performer, educator and adjudicator of dance who has appeared in productions across North America and Europe. She was awarded a full scholarship and later the triple threat award from the acclaimed Randolph Academy in Toronto.
Rhonda has performed in several stage productions. Most notably she danced in the Broadway show Disney's Beauty and the Beast and played the role of Shenzi in the Tony Award-winning show Disney's The Lion King at Toronto's Princess of Wales Theatre. On screen Ms. Roberts has appeared in the Academy Award®-winning film Chicago, the New Line Cinema release Hairspray The Movie, along with a list of other film, commercial work and recurring TV roles.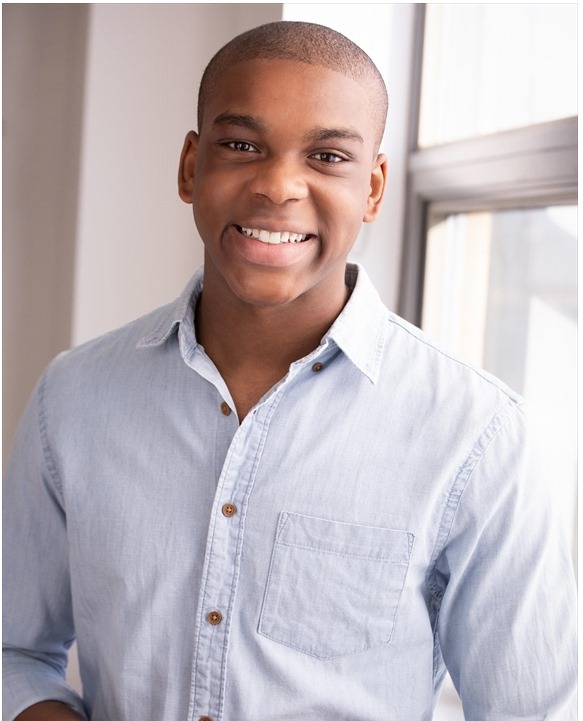 Dante Jemmott
Role: Walter
Dante Jemmott is an actor, known for Coming Distractions (2017). He works primarily in live-theatre, breaking on scene as Romeo in a Stratford production.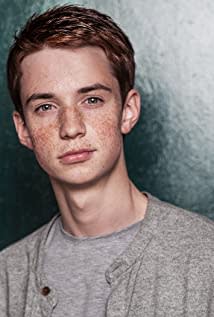 David Webster
Role: Frank
David Webster is a Canadian actor known for roles in Carter, The Boys, Cardinal, Extracurricular, Condor and Odd Squad. He booked his first role at age 12 when he played the lead on Janelle Monáe's Heroes: "Pepsi Beats of the Beautiful Game", an anti-bullying video for FIFA's 2014 World Cup.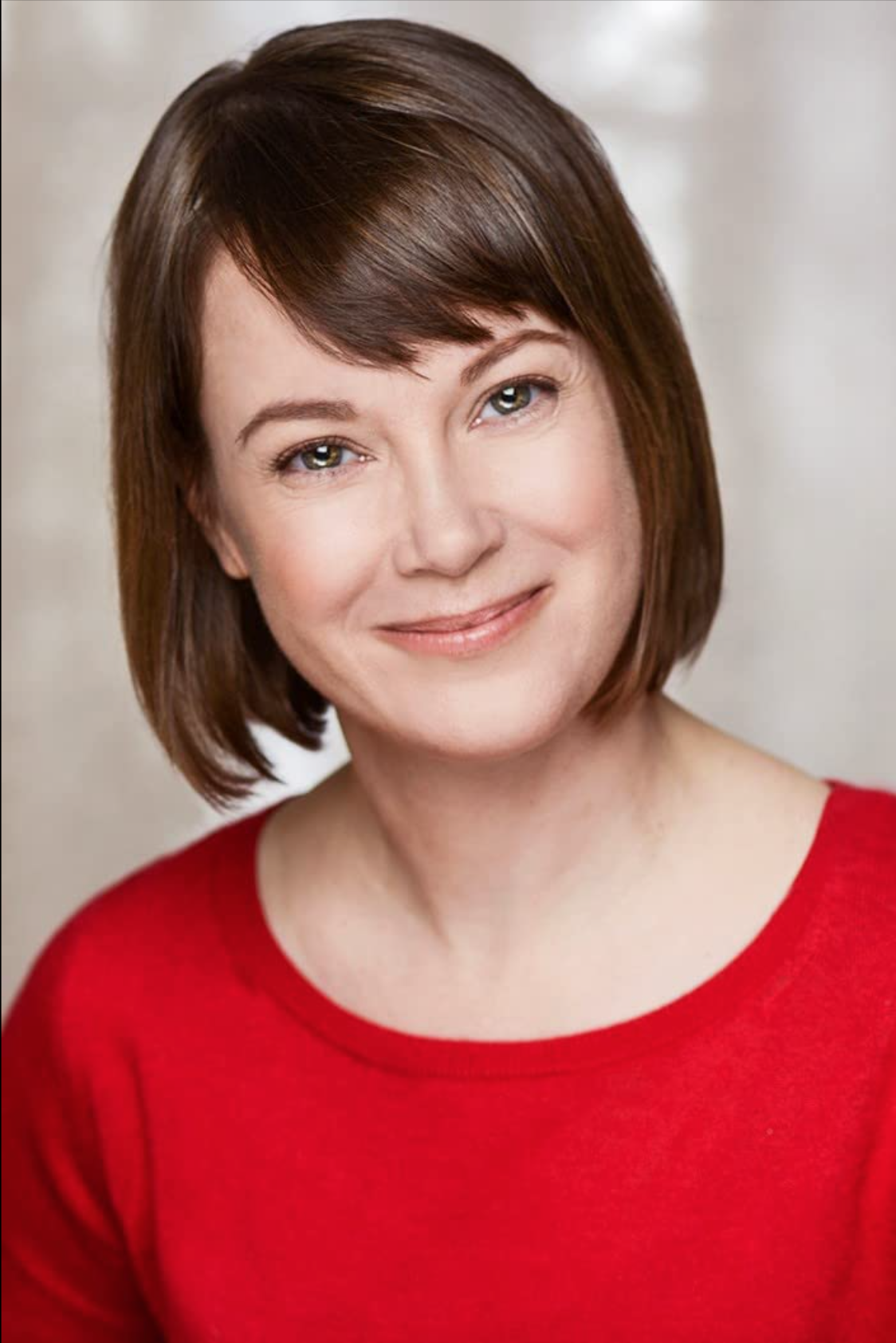 Lori Nancy Kalamanski
Role: Jean
Lori Nancy Kalamanski is an award-winning actor, singer & musician who works internationally on stage, voice-over, film and television. Most recently she was in the Toronto cast of the hit musical Come From Away (Mirvish & Junkyard Dog Productions). Recently she played roles on TV's Killjoys, The Imposters and The Girlfriend Experience.