When you find out Coming Distractions is coming back!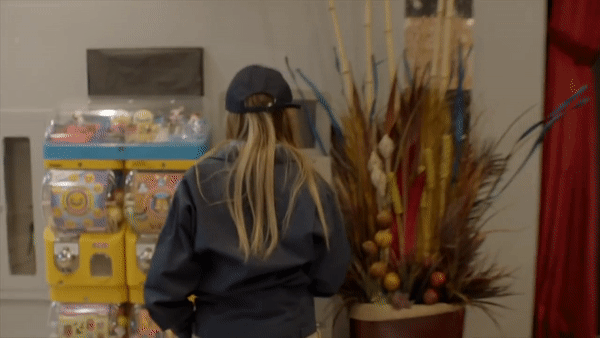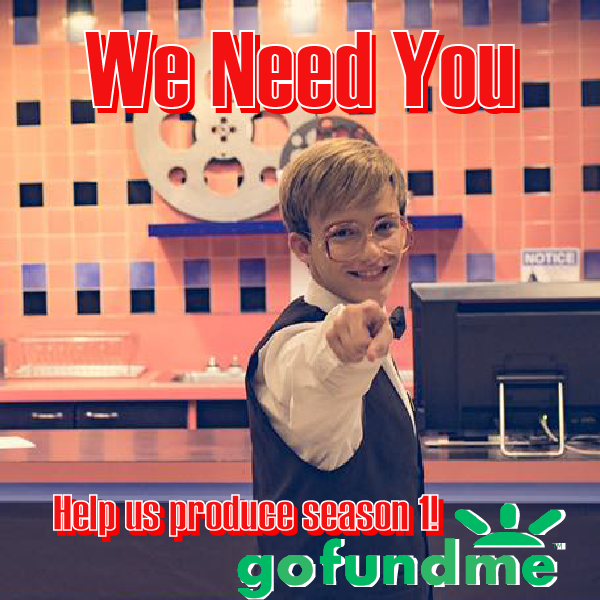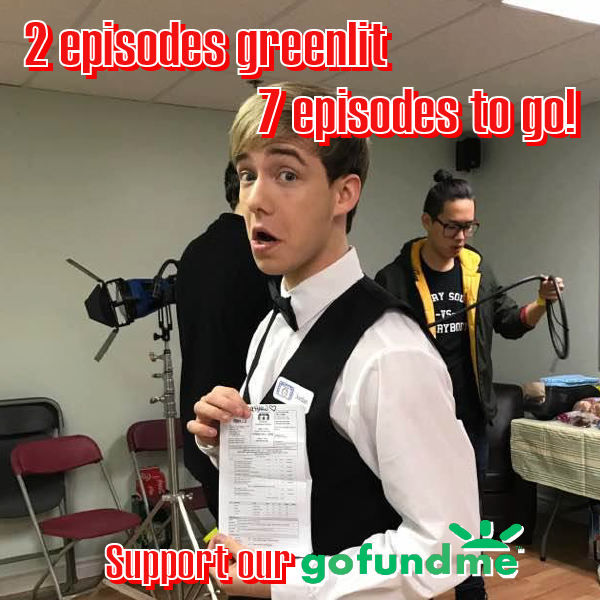 Hey Kids! Let's Put on a Show!! Save our Cinema
Help our independent movie theatre survive the COVID pandemic by helping us make our own show about working in a movie theatre. How meta is that?
Our production company, Film.Ca Productions, also owns and operates our very own local, independent movie theatre. After going through our second COVID-19 closure, we were thinking of ways to pivot, particularly to keep our staff working. So we thought, why not go into production full time? With the lack of big studio releases due to COVID for the foreseeable future, we can provide audiences with new things to watch, including our own content, which provides all the feel-good comedy, drama and escapism we need right now.
We are in the planning stages of producing 9 new 30-minute episodes for Season One to follow up on the pilot. So far, we've received enough funding for two episodes!
By helping us out through this campaign, you're not just helping bring a full show to life, but you're supporting an independent movie theatre as we fight to survive during these uncertain times. By producing this show, we'll be able to provide a revenue stream that will keep our cast members employed, our popcorn machines making our famous popcorn, and our guests and audiences entertained. Learn more about how you can help at GoFundMe.