Episodes 2 and 3 were filmed during the COVID-19 pandemic in Spring 2021 and have been released on February 15th, 2022. They are available on Zuzu Video on Demand as the platform's first Zuzu Original.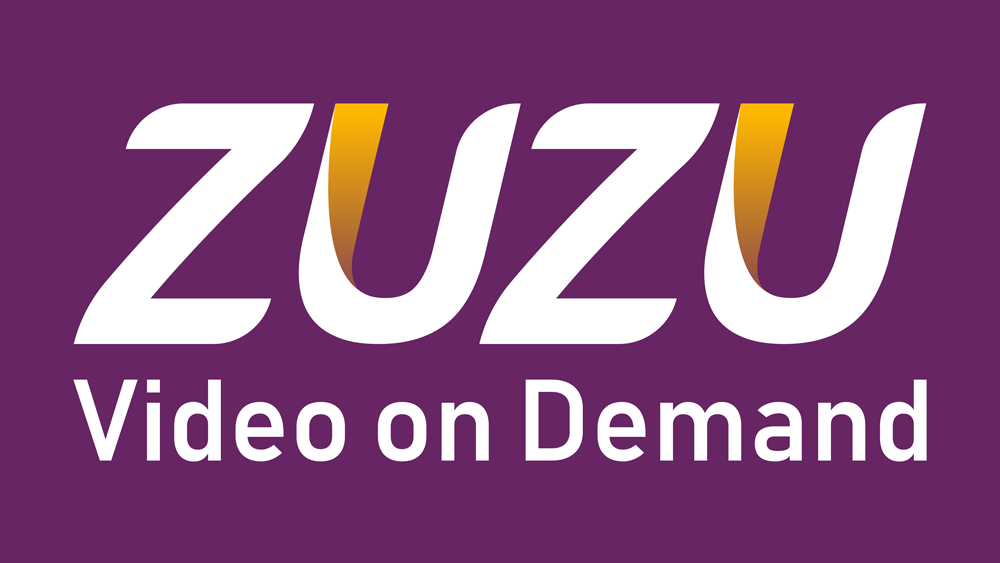 Episode 2: Lights Out
Jordan volunteers to supervise a grade-school sleepover camp at the theatre, forcing Rebecca to work his cleaning shift. When MegaFilmPlex hear about this, they set up a series of events that will give her – and the campers – nightmares for years to come. Meanwhile, Trevor damages a claw game, which becomes self-aware and homicidal.
Episode 3: Love Interrupted
After Andrew asks Rebecca to organize a wedding at the theatre, she feels sad, assuming he has no love in his life. As a result, Darvis forces him to find some romance of his own, with unusual results. Isobel makes 'manly' Frank find his inner wedding planner and Sunny embraces the romance in the air, after meeting a cute customer.