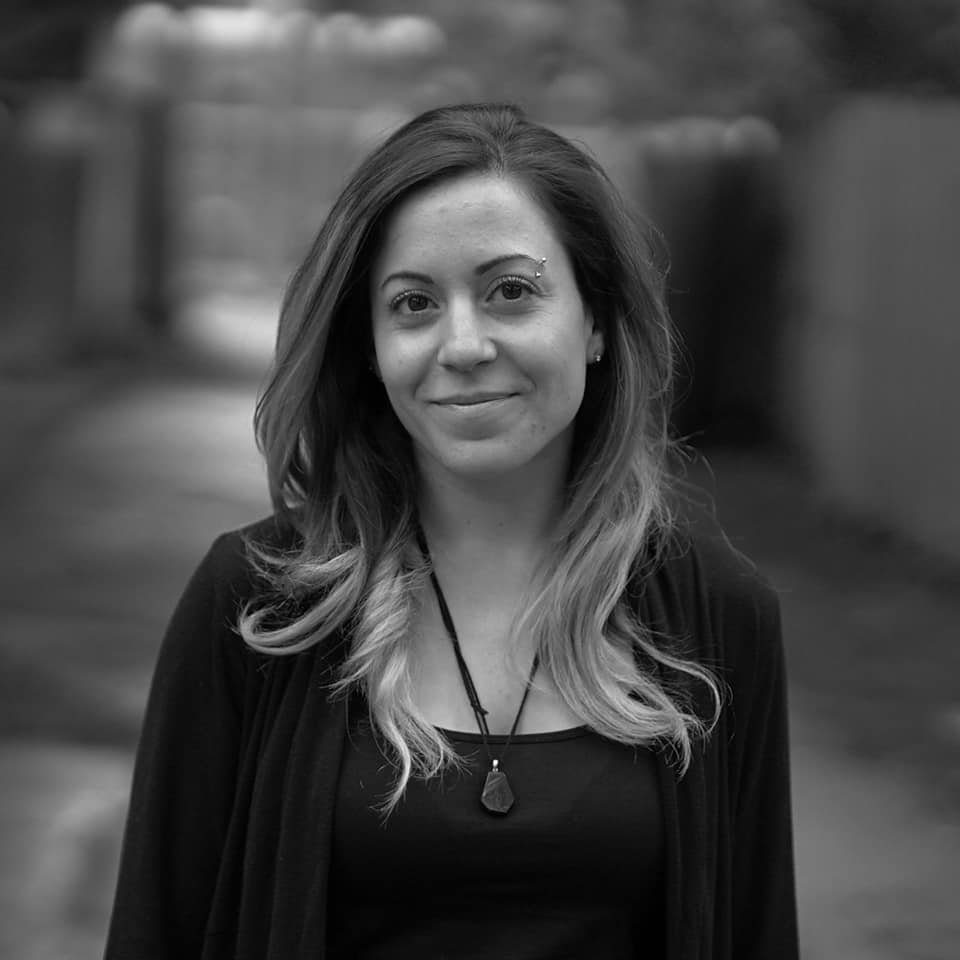 Gina Simone
Director & Producer
Known for her ability to balance multiple productions at once, Gina Simone's work spans across film, commercial and tv production as well as documentary storytelling.
As a member of the DGC, her work as a producer, director, and editor has ventured from features to shorts with screenings held at festivals all around the globe. She is also a proud dual citizen of Canada and Malta and is passionate about uniting the globe with stories that resonate. In 2019 Gina produced a Bell Media and Harold Greenberg shorts to features program short film, an Indigenous Nuu-Chah Nulth story filmed in Tofino, BC.
In 2020, Gina Simone and a small team of four released an online film school called Pocket Film School and in 2021, she attended Banff as a Diversity of Voice and Spark Accelerator participant!
In 2021, Simone directed the Coming Distractions episodes "Lights Out" and "Love Interrupted."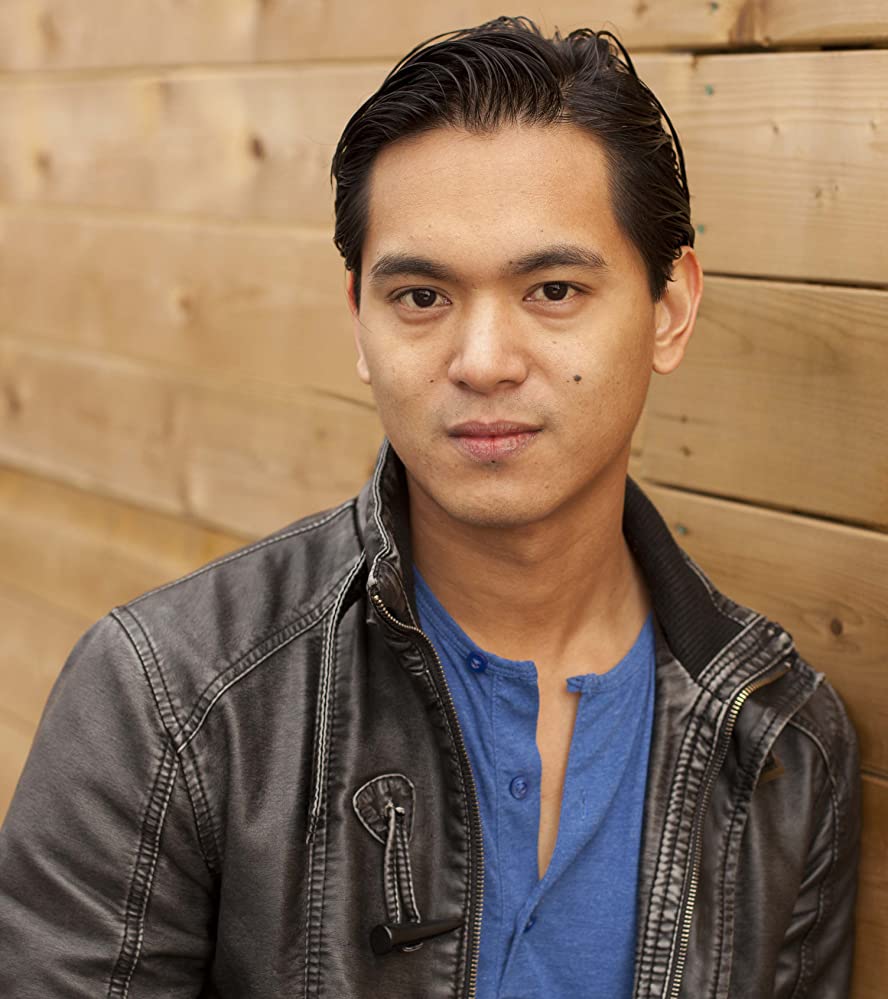 Mikelle Virey
Director
In 2007, Mikelle graduated from the University of Toronto with a double-major in Theatre Performance and Classics.
After a few years acting in theatre and films, Mikelle decided to pursue his love for story even further and made the jump to directing. After graduating from Sheridan College's Advanced Television and Film program he has directed the award winning web-series Kid's Town, teen crime-drama "2nd Generation" and comedy pilot "Coming Distractions".
Recently Mikelle has directed 3 episodes of the documentary series "Wild Archaeology" and the pandemic documentary feature "One Pandemic Day".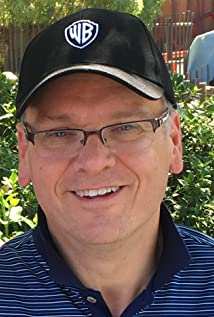 Jeff Knoll
Showrunner, Producer & Co-Creator
Jeff Knoll is a Canadian film and television/new media content producer, entertainment entrepreneur, and actor.
In addition to his work in film & television, Knoll is an elected member of the Oakville Town and Halton Regional Municipal Councils and the CEO of a local 5-screen first-run movie theatre – Film.Ca Cinemas. During the COVID-19 pandemic, Knoll started two new spin-off businesses as pivots from his badly impacted cinema; Zuzu Video on Demand (an OTT streaming service) and Knoll Studios (a film/television studio, standing-set and production facility).
Knoll has been working in movie theatres and making films for more than 40 years since 13. Jeff acts as Executive Producer/Showrunner for his productions and other production companies. He performs in a series of cheezy marketing videos for his cinema business that you can see on the YouTube channel "FilmCaCinemas."
Jeff is a member of the Canadian Media Producers Association (CMPA), the Canadian Academy of Cinema & Television, the Canadian Picture Pioneers and a Member of the Alliance of Canadian Cinema, Television and Radio Artists (ACTRA).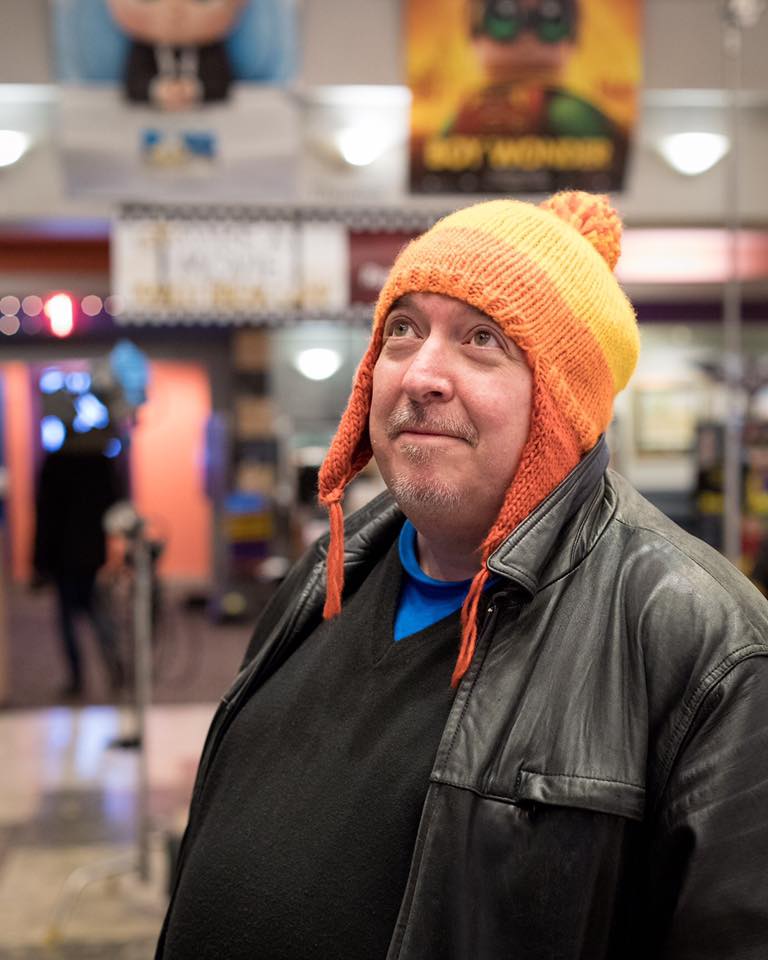 Marc Reyer Grant
Writer & Co-Creator
Marc has been writing for as long as he could work a typewriter, in his adult life: as a documentarian for the Manitoba Indigenous Cultural Education Centre, stringer at the Winnipeg Sun, Senior Writer for Foster/Marks Advertising, Communications Director at CBC, and Creative Director for Ottawa's Bytown Group. Marc now works in politics, while maintaining work in freelance marketing, ghostwriting and scriptwriting.