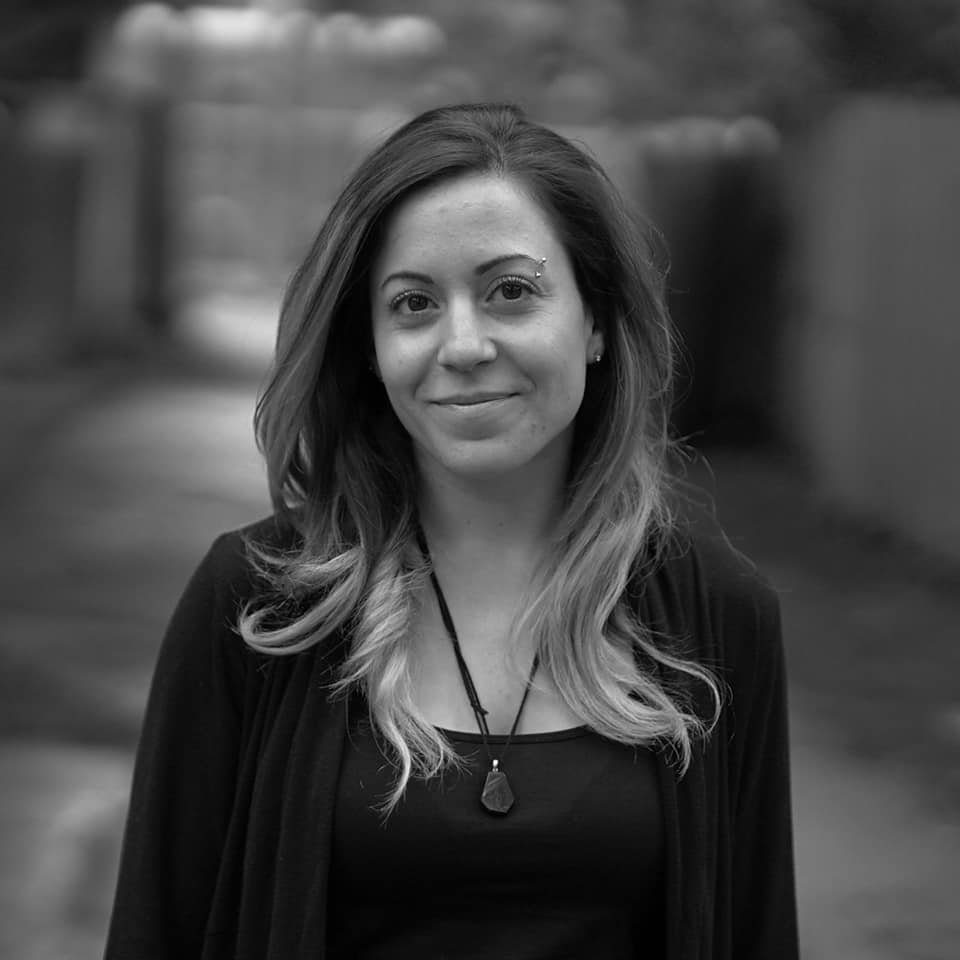 Gina Simone
Director
Gina Simone is an assistant director and producer, known for The Heretics (2017), We Came to Wreck Everything (2021) and Let Her Out (2016).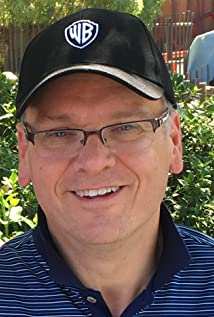 Jeff Knoll
Producer & Co-Creator
Jeff Knoll is a Canadian producer of film and television/new media content. He also thinks he is an actor. Jeff acts as Executive Producer/Showrunner for his own productions, most recently (One Pandemic Day in 2020, Coming Distractions in 2017 and Kid's Town in 2013) as well as for other production companies (2nd Generation 2016, Walking on Sunshine 2016/7).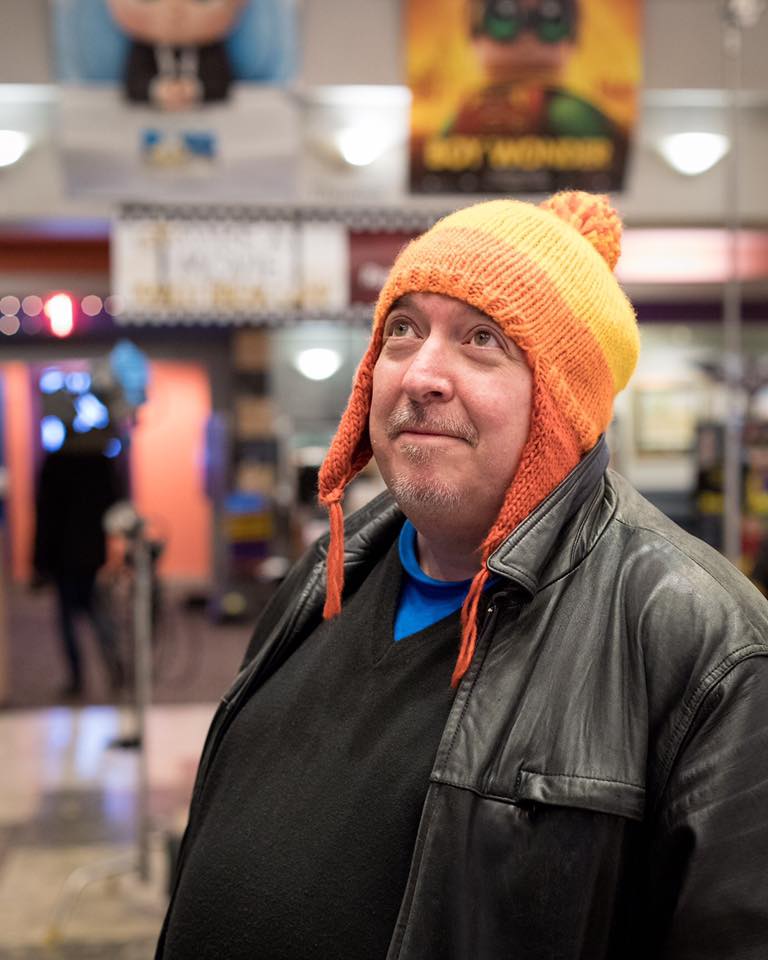 Marc Reyer Grant
Writer
Marc has been writing for as long as he could work a typewriter, in his adult life: as a documentarian for the Manitoba Indigenous Cultural Education Centre, stringer at the Winnipeg Sun, Senior Writer for Foster/Marks Advertising, Communications Director at CBC, and Creative Director for Ottawa's Bytown Group. Marc now works in politics, while maintaining work in freelance marketing, ghostwriting and scriptwriting.